WE ship worldwide Everyday!

like this Customer feedback
●Payment Method
We only accept PayPal payment on all the international orders.

●Our Shopping cart has in English
But You can order by Email.
http://www.ticro.com/main/mail_english.php
1. Put the merchandises you wish to buy into the cart.
2. Once the merchandises you wish to buy are all set, enter necessary information in the order form.
3. Confirm your order form.
4. Send your order form to us.
5. We will send you confirmation e-mail. Please check the e-mail.
6. If we do not receive reply from you in one week after we send you an e-mail regarding available stock, we will cancel your order.
7. The total amount charged may be changed due to sold out, cancellation or addition of merchandises.
●Shipping and Handling Fee
Handling charge is 100yen per record
EMS shipping including insurance and trucking No. 5 to 7days.
click image for full-size

●SAL shipping is no insurance and no trucking No. 2 to 4weeks.
SAL is faster than surface mail, and cheaper than EMS.

click image for full-size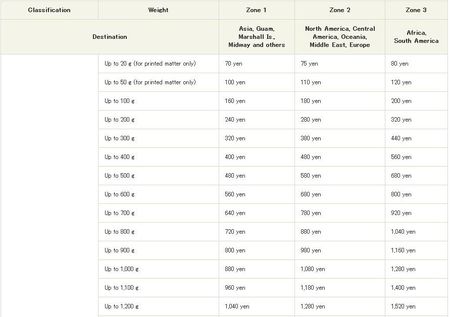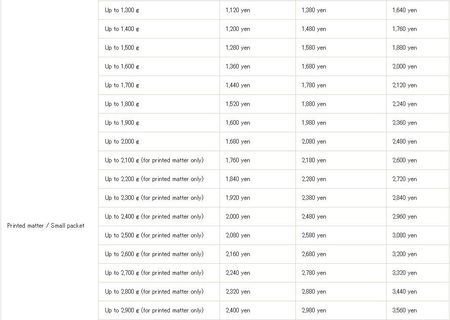 ●The Average Weight List in Each Format
Return Period:*We basically do not accept any claims and cancellations on merchandises
due to the nature of the merchandises. Please be sure to confirm
conditions, prices and/or your order forms and place your orders.
If you would like to know details about jacket/record conditions, please feel
free to inquire us. We also do not accept returned merchandises caused
by the mistakes on orders. Please always review and confirm your orders
and then place your orders.
Five days from the delivery of merchandise.

Stay in Touch Follow us on Twitter.

Be a Friend. Find us on Facebook
http://www.facebook.com/ticromarket